We analyze, examine, test your requirement and system to cut down the expenses with excellent service at an affordable price.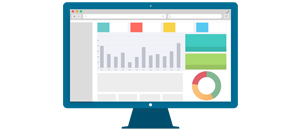 Web Application
We have a team of dedicated professionals delivering complete custom web applications with enhanced security, scalability and API-backed database driven.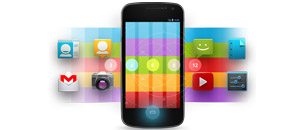 Mobile Apps: (Android/iOS)
All you have to do is provide your application requirements and we will handle the rest. The system will scale according to the number of users.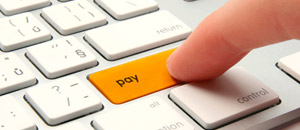 International Payment System
We help international merchants/payment gateway to accept, process online payments (fiat/crypto), bank wire and card processing across the world.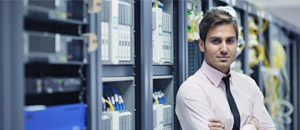 Servers Administration
Mail Server, Web Server, Monitoring Server, NAS (Network Access Server), Bandwidth Shaper, VPN, Firewall, Network Failover, Storage Area Network (SAN).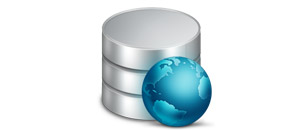 Database Administration
Oracle, MySQL, MS SQL. RAC, Performance Tuning, Backup and Recovery, Data Guard, Resource Management, Health check, Performance Tuning.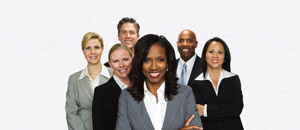 IT Staffing
We help you to get the right candidate to work for your company/project or maybe in your existing system when you have no time to hire staff and train them.